欢迎来到国外VPN评测网隐私政策说明页面,这里为您详细阐述了本站隐私数据的处理和收集,以及你有什么样的权利。
隐私政策
我们可能会不时修改隐私政策,恕不另行通知。但是,请放心,如果隐私政策将来发生变化,我们将不会在未经你事先同意的情况下,以与本隐私政策实质性不一致的方式,使用你根据本隐私政策提交给我们的个人信息。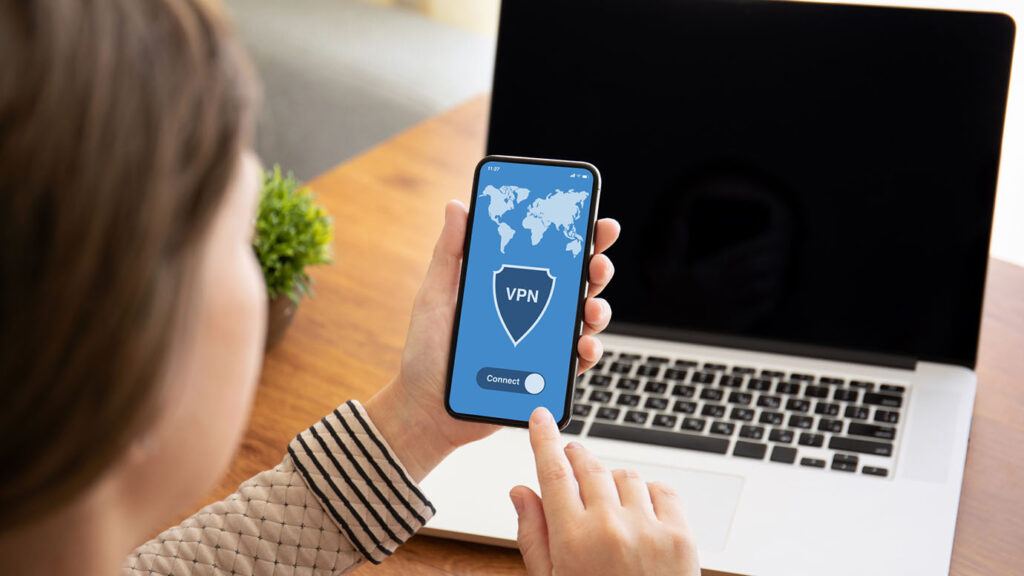 我们是谁
我们是国外VPN评测网,我们的官方站点网址是: https://gbtcs.com
评论
当访客留下评论时,我们会收集评论表单所显示的数据,和访客的IP地址及浏览器的user agent字符串来帮助检查垃圾评论。
由您的电子邮件地址所生成的匿名化字符串(又称为哈希)可能会被提供给Gravatar服务确认您是否有使用该服务。Gravatar服务的 Privacy Policy 在此:https://automattic.com/privacy/。在您的评论获批准后,您的资料图片将在您的评论旁公开展示。
媒体
如果您向此网站上传图片,您应当避免上传那些有嵌入地理位置信息(EXIF GPS)的图片。此网站的访客将可以下载并提取此网站的图片中的位置信息。
Cookies
如果您在我们的站点上留下评论,您可以选择用cookies保存您的姓名、电子邮件地址和网站。这是通过让您可以不用在评论时再次填写相关内容而向您提供方便。这些cookies会保留一年。
当您登录时,我们也会设置多个cookies来保存您的登录信息及屏幕显示选项。登录cookies会保留两天,而屏幕显示选项cookies会保留一年。如果您选择了"记住我",您的登录状态则会保留两周。如果您登出您的账户,用于登录的cookies将会被移除。
如果您编辑或发布文章,我们会在您的浏览器中保存一个额外的cookie。这个cookie不包含个人数据而只记录了您刚才编辑的文章的ID。这个cookie会保留一天。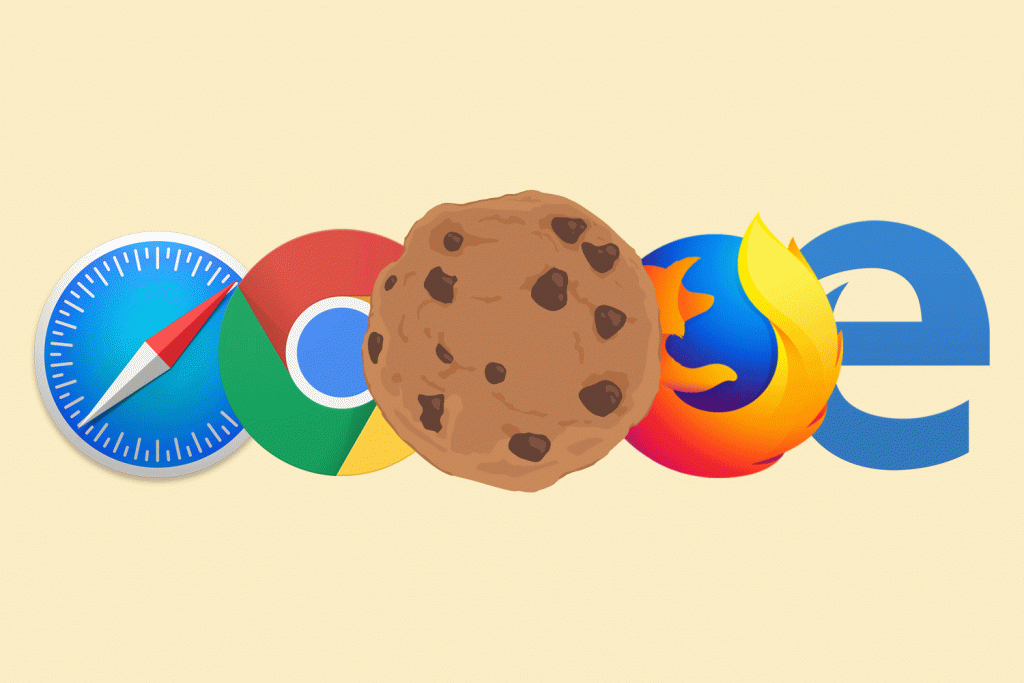 其他站点的嵌入内容
此站点上的文章可能会包含嵌入的内容(如视频、图像、文章等)。来自其他站点的嵌入内容的行为和您直接访问这些其他站点没有区别。
这些站点可能会收集关于您的数据、使用cookies、嵌入额外的第三方跟踪程序及监视您与这些嵌入内容的交互,包括在您有这些站点的账户并登录了这些站点时,跟踪您与嵌入内容的交互。
google分析统计
当您访问江湖人士网时,我们会使用第三方服务Google Analytics来收集标准的互联网日志信息和访问者行为模式的详细信息。我们这样做是为了跟踪诸如网站各个部分的访问者数量以及与网站的互动等内容。此信息的处理方式不会识别任何人。我们不会,也不允许Google进行任何试图查找我们网站访问者身份的尝试。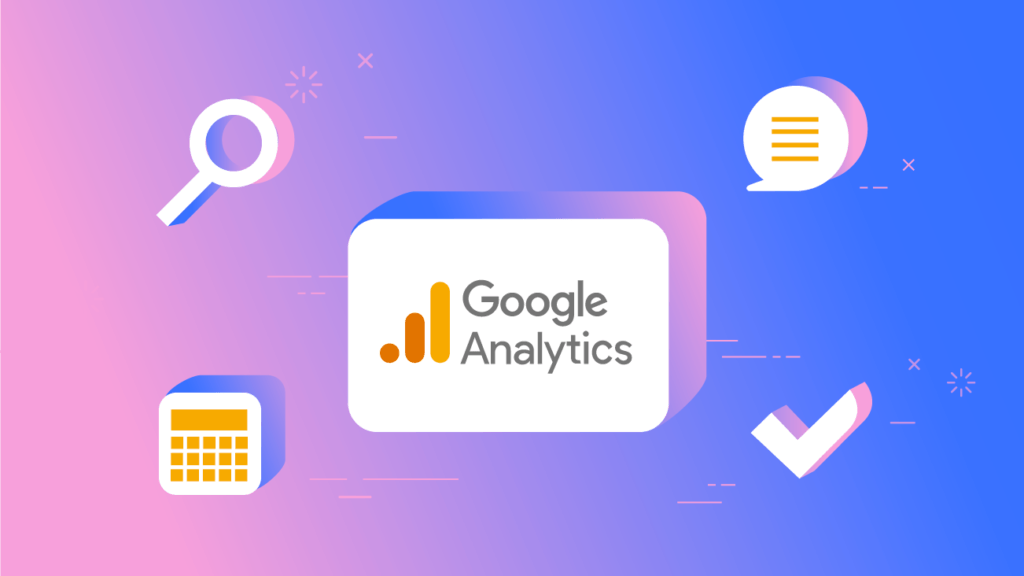 我们与谁共享您的信息
您需要注意的是,本站数据不会对外共享。
我们保留多久您的信息
如果您留下评论,评论和其元数据将被无限期保存。我们这样做以便能识别并自动批准任何后续评论,而不用将这些后续评论加入待审队列。
对于本网站的注册用户,我们也会保存用户在个人资料中提供的个人信息。所有用户可以在任何时候查看、编辑或删除他们的个人信息(除了不能变更用户名外)、站点管理员也可以查看及编辑那些信息。
您对您的信息有什么权利
如果您有此站点的账户,或曾经留下评论,您可以请求我们提供我们所拥有的您的个人数据的导出文件,这也包括了所有您提供给我们的数据。您也可以要求我们抹除所有关于您的个人数据。这不包括我们因管理、法规或安全需要而必须保留的数据。
网站评论
当您访问国外VPN评测网时,如果要对本站的文章做出评论,需要注册为会员。提交评论后,您有权使用完全隐藏您身份的别名或信息。提交评论时,会存储您提供的相关详细信息(姓名,电子邮件,网站)。存储这些详细信息,以便我们可以向您以及查看网站上评论部分的任何人显示您的评论。我们不验证输入的信息,也不需要验证。您的评论你有权进行删除。
---
Privacy Policy
Welcome to the privacy policy description page of foreign VPN evaluation network, here is a detailed description of the processing and collection of privacy data on this site, and what rights you have.
Privacy Policy
We may modify the privacy policy from time to time without notice. However, please rest assured that if the privacy policy changes in the future, we will not use the personal information you submit to us in accordance with this privacy policy in a manner that is substantially inconsistent with this privacy policy without your prior consent.
who are we
We are a foreign VPN evaluation network, and our official website URL is: https://gbtcs.com
Comment
When a visitor leaves a comment, we will collect the data displayed in the comment form, along with the visitor's IP address and the user agent string of the browser to help check spam comments.
The anonymized string (also known as a hash) generated by your email address may be provided to the Gravatar service to confirm whether you are using the service. The privacy policy of the Gravatar service is here: https://automattic.com/privacy/ . After your comment is approved, your profile picture will be publicly displayed next to your comment.
media
If you upload pictures to this website, you should avoid uploading pictures with embedded geographic location information (EXIF GPS). Visitors to this website will be able to download and extract the location information in the pictures of this website.
Cookies
If you leave a comment on our site, you can choose to save your name, email address and website with cookies. This is to provide you with convenience by allowing you not to fill in relevant content again when commenting. These cookies will be kept for one year.
When you log in, we will also set multiple cookies to save your login information and screen display options. Login cookies will be retained for two days, while on-screen display option cookies will be retained for one year. If you select "Remember Me", your login status will be kept for two weeks. If you log out of your account, the cookies used to log in will be removed.
If you edit or publish an article, we will save an additional cookie in your browser. This cookie does not contain personal data and only records the ID of the article you just edited. This cookie will be kept for one day.
Embedded content from other sites
Articles on this site may contain embedded content (such as videos, images, articles, etc.). The behavior of embedded content from other sites is the same as when you visit these other sites directly.
These sites may collect data about you, use cookies, embed additional third-party tracking programs, and monitor your interaction with these embedded content, including tracking you and embedded content when you have an account with these sites and log in to these sites Interaction.
google analytics statistics
When you visit Jianghuren.com, we will use the third-party service Google Analytics to collect standard Internet log information and detailed information on visitor behavior patterns. We do this to track things such as the number of visitors to various parts of the website and interactions with the website. The way this information is processed does not identify anyone. We will not and will not allow Google to make any attempt to find the identity of visitors to our website.
What you need to pay attention to is that the data on this site will not be shared externally.
How long do we keep your information
If you leave a comment, the comment and its metadata will be stored indefinitely. We do this so that we can recognize and automatically approve any follow-up comments without adding these follow-up comments to the pending queue.
For registered users of this website, we will also save the personal information provided by users in their personal data. All users can view, edit or delete their personal information at any time (except that the user name cannot be changed), and site administrators can also view and edit those information.
What are your rights to your information
If you have an account on this site, or have left a comment, you can request us to provide an export file of your personal data that we have, which also includes all the data you provide to us. You can also ask us to erase all personal data about you. This does not include data that we must keep due to management, regulatory or security needs.
Site reviews
When you visit a foreign VPN evaluation network, if you want to comment on articles on this site, you need to register as a member. After submitting a comment, you have the right to use an alias or information that completely hides your identity. When submitting a comment, the relevant details (name, email, website) you provided will be stored. These details are stored so that we can show your comments to you and anyone viewing the comments section of the website. We do not verify the information entered, nor do we need to verify it. You have the right to delete your comments.